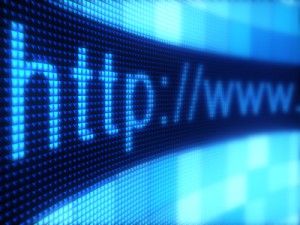 Please check out my latest post on Work Awesome. It is the 10 Life-changing benefits of the internet age. The internet has led to many conveniences in our lives that I think some of us take for granted. For those of us who were around before the internet exploded onto the scene, I think we tend to appreciate the advances of the internet age. I would love to see in the comments some of the advances that you feel that the internet has given you. I hope you will enjoy this article and I welcome you to leave any comments on WorkAwesome or below.
Please subscribe to my blog using the RSS link or email updates and follow me on Twitter.
If you enjoyed this post please click on one of the icons below and share the love.