This is a guest post by Michael Springman. If you'd like to guest post on this blog, click here.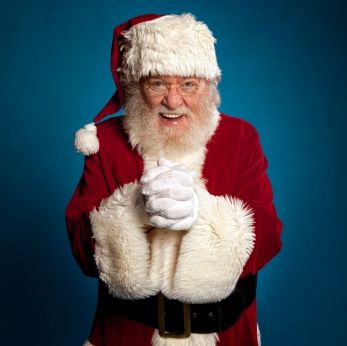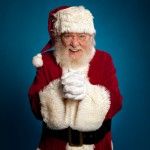 That perfect holiday gift you want to give to a child or other loved one living far away may be right there at your home. How about the grandfather clock passed down from your parents, the childhood bedroom set your own child can use in your granddaughter's room, or even the huge portrait of kindly Uncle Mortimer that's been gathering dust in the attic.
You get the point – sometimes the best gift-giving inspiration is to keep it in the family. But shipping furniture or other large items can be tricky. Here are some tips on how to get the best service at the best price.
Two Shipping Options and One Shipping Commandment
Freight Shipping Service
If your items are too bulky, heavy, or both, freight may be the only way to go. But it's a rough way to travel. Secure items within the packaging with as much padding as possible. Double box if you can. Consider using a UPS Store or other professional.
Moving Company Service
Consider shipping furniture, large antiques, and other items that can't be easily boxed or crated with white glove movers. You'll get more careful handling, including two-man inside pickup and delivery. Look for a small mover or a broker who can put your items on a truck with other items to cut your price.
Always insure your items. One more time: Always insure your items.
.
Estimating Size and Weight and Value
Check original purchase receipt or related documents for specs.
Check specs online, either on the manufacturer's website or by finding the same item on a seller site like eBay or Amazon.
If all else fails, weigh the items on a bathroom scale. If the item is too bulky, use two scales and add the totals.
If you can, weigh yourself, then weigh yourself holding the box and subtract the difference.
Measure the size to get the weight. An experienced mover or shipper should be able to estimate the weight accurately based your description and dimensions. And don't try to fudge any information, or you may get hit with reweigh charges.
The perfect Christmas gift or the perfect holiday gift may be to simply keep it in the family. Shipping options such as using a freight shipping service or a moving company service, as well as always insuring your items, should help you in getting your precious cargo to its final destination during this wonderful time of the year.
This guest post was provided by Michael Springman, representing Transit Systems, Inc. (TSI), a residential and commercial moving company. TSI specializes in shipping furniture and a nationwide leader in both large and small moves. For more information about TSI or to request a free quote, visit their website or follow TSI on Twitter@TransitSystems.