This is a guest post by Sashka. If you'd like to guest post on this blog, click here.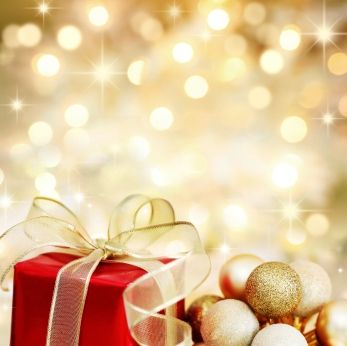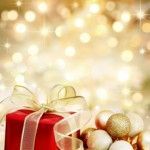 With the holiday festivities we get a few days away from our desk (for most of us) and bask in the glow of merry family gatherings. But it also is the time to start looking for holiday gift ideas and that can be a stressful process.
Looking for holiday gift ideas for loved ones and hoping to please the recipients at the same time, is not easy. But today, with the wonder and convenience of online shopping, we don't have to contend with the multitude of shoppers at the local mall. Being able to shop from the comfort of your own home certainly relieves a little bit of the stress of holiday shopping.
Here are five suggestions to make the task of choosing a holiday gift much easier. The holiday season is special so the presents should be special too. Here are 5 trendy holiday gift ideas from Amazon's hot list.
Holiday Gift Ideas
1. Remote Control Key Locator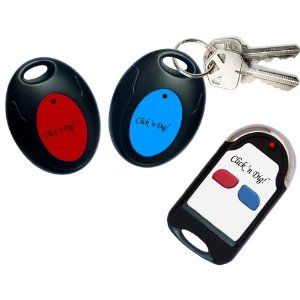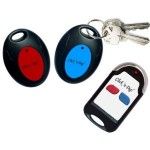 The Remote Control Key Locator is a very useful device to have, especially in the mornings when one is pressed for time but unable to find keys that seem to have a habit of getting misplaced. The key finder comes in a sleek design with pagers that are color coded to help customize the key finder. It is fitted with a loud alarm that rings at 85 decibels and a wireless transmitter that can locate keys up to 60 feet away. It runs on a single button cell battery and all it needs is a click of the button to work and locate a key within seconds.
2. Leather iPad Case and Flip Stand
With Apple Computer doing so well, iPad sales are skyrocketing. And if you own an iPad, iPad 2, iPad 3, or iPad Mini, you want to keep it protected. There are a wide range of accessories for the tablets and a leather iPad case is one of them. This is the perfect gift for the iPad user in your life.
Click on any image for more details
These are more than just passive protection for the tablet. They come with soft leather protection, enhanced with a spare rechargeable battery function. They are also elegantly designed, and will look good on any style-conscious person's desk. The covers are thin and durable, and magnetically aligned to perfectly fit the tablet with a microfiber lining that keeps the device clean. In fact, there are plenty of Apple accessories out there that are likely to be the top gifts of the season, with creative companies coming up with a wide range of products with Apple hardware in mind.
3. Insanity 60 Day Total Body Conditioning Workout DVD Program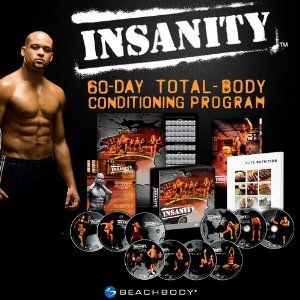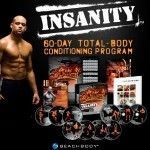 If being in good shape will be one of your New Year's resolutions, the Insanity 60 Day Total Body Conditioning Workout DVD Program is one of the best gifts you can buy this holiday season. Most of the critical reviews simply state that it is hard to get a workout program that can give an individual such great results in 60 days. Techniques used in Shuan T's Max Interval Training are said to be way ahead of any other fitness program and a muscular body is guaranteed in a very short time.
The contents of the package include 10 DVDs that contain great workouts, a calendar to check on your progress, and a nutrition guide that will suit people of different body types. The major advantage of the program is that it does not require you to have special equipment. All you need is motivation and some space to do your workouts. If you know a loved one who is struggling to keep fit, this can be a great and inexpensive holiday gift. It might just be one of the best holiday gift ideas that you want to give to yourself.
4. Ray-Ban RB2132 New Wayfarer Sunglasses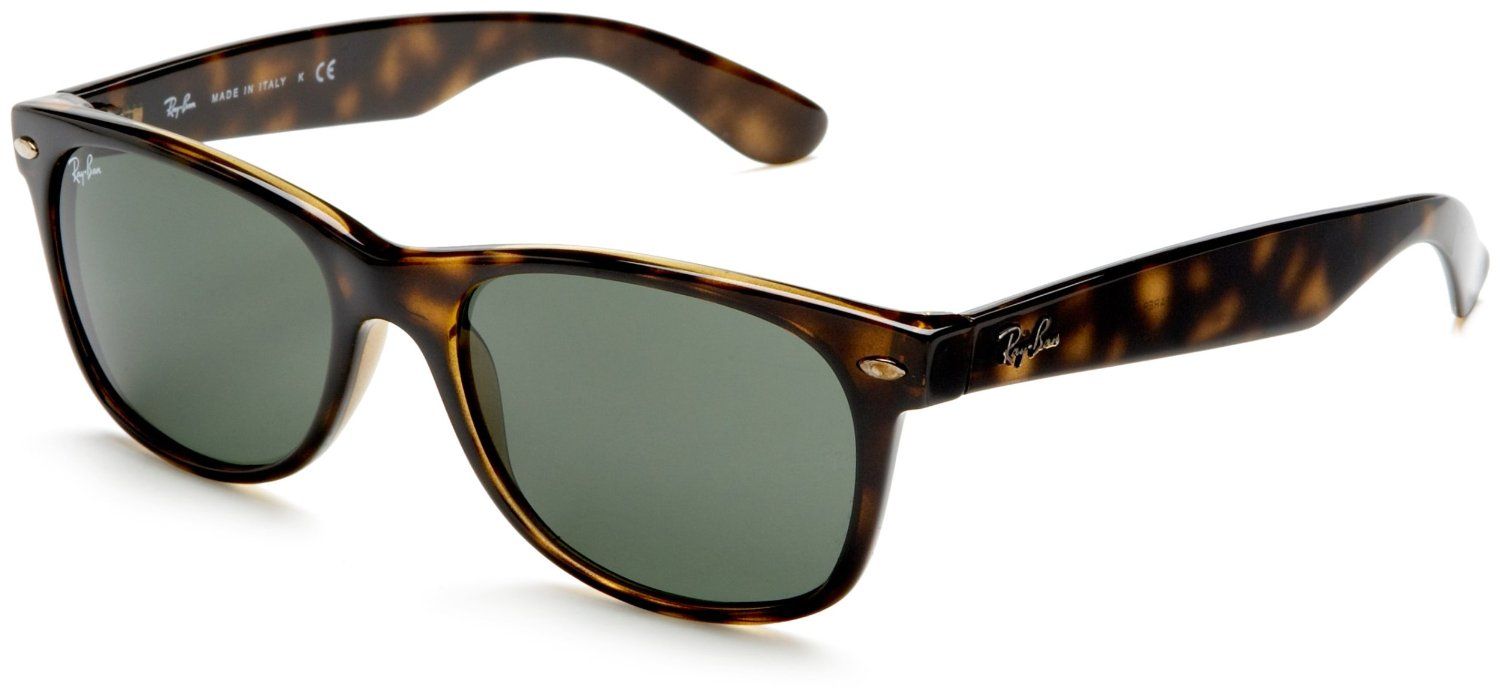 According to designers, Ray-Ban sunglasses will be popular next year too. This particular model, Ray-Ban RB2132 Wayfarer, gives a contemporary look that goes well with different styles. With a variety of color options to choose from, it should not be hard to choose the best color for your loved one. The frames are polycarbonate, the hinges alloy, and they can fit small to medium-sized heads. They come with a 1 year warranty and are a great gift option for trendy people.
5. The Panasonic Lumix Digital Camera ZS20 14.1 MP High Sensitivity MOS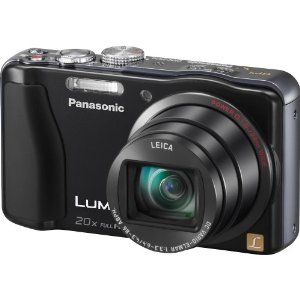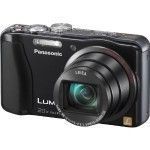 The Panasonic Lumix Digital Camera model ZS20 is among the top 3 Christmas gifts in Amazon's Electronics and Computers section. It has a unique 20x optical zoom and uses a wide angle 24mm ultra lens. The camera also has the capability to shoot full high definition. The Lumix ZS20 is a newly re-designed lens system that features a new optical system and mechanical structure to additionally improve image quality.
The Nano Surface technology offers exceptional image clarity with minimized flare and ghosting. Some of the advantages include phenomenal zoom, superb AF speed, above average low light performance, flash that improves overall image quality, and extreme portability. Clearly, it is among the best cameras on the market and can make a very good holiday gift.
The holiday season is a special time of the year so make sure you get something special for your loved ones. Instead of dealing with those long lines and crowds at the mall, do your shopping online with these holiday gift ideas and minimize the stress of the holiday gift-buying season.
This guest article was written by Sashka who is a writer and a part-time blogger. She writes about gifts, home improvement, and lifestyle. She has been contributing to some great websites like Natural Candle Supply and at the moment she is searching for great gift ideas online.