Please check out my latest post on Work Awesome. It is the world's best frozen margarita recipe.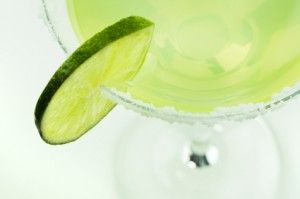 I guarantee that if you follow this recipe you will enjoy a fabulous drink that will help you unwind either at the end of a tough work day or on the weekend. I've been perfecting this recipe for years and I believe that this is comparable to any you will find out there at any bar. I don't use any margarita mix in this recipe. Everything is made from scratch which is the reason it is so fantabulous. Take my word for it. You will enjoy it. If you try it please let me know how you liked it.
Please subscribe to my blog using the RSS link or email updates and follow me on Twitter.
If you enjoyed this post please click on one of the icons below and share the love.